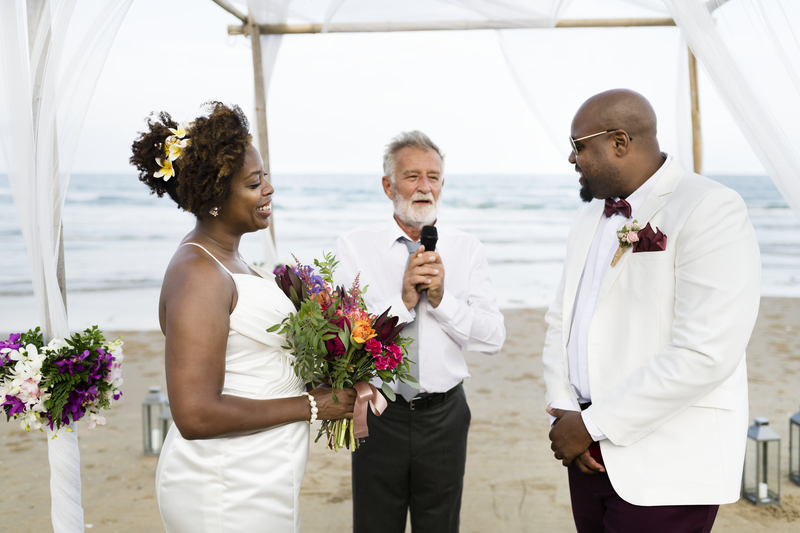 The Justice of the Peace Association is a membership organization for JPs, notaries, and other marriage officiants. Our mission is to support secular marriage officiants in the performance of their duties.
Many marriage officiants join the Justice of the Peace Association to be found on findaJP.com, the place where couples who click go to find their perfect marriage officiant! We are all that, and we are so much more!
JPus' foundation is love. All love. We are an inclusive organization that stands for equality for all people. And our activities reflect these values. We set professional and ethical standards and expectation for our membership. The marriage officiants who join JPus are accomplished and proficient. Couples recognize their expertise and have confidence in the services that our members provide. Members also rely upon us to advocate on their behalf on marriage-related issues.
For more information about the Justice of the Peace Association (JPus), please visit these links:
★ About Us – We're a small, boutique-like association, driven by the needs of our membership.
★ Our Services – Check out all that comes with a JPus membership
★ Code of Ethics – JPus members agree to abide by these standards of conduct
★ Join JPus – Receive the benefits of membership and be a part of our team